We have over 15 years of experience in the industry and understand the process of serving legal documents the correct way! SG Legal Support Services offers fast, reliable, and quality service. We take pride in our work and only have experienced process servers working on cases. 1st Attempt on cases made within 3 days of receiving for standard service.
Don't get overwhelmed with the process and Contact Us Today to discuss further!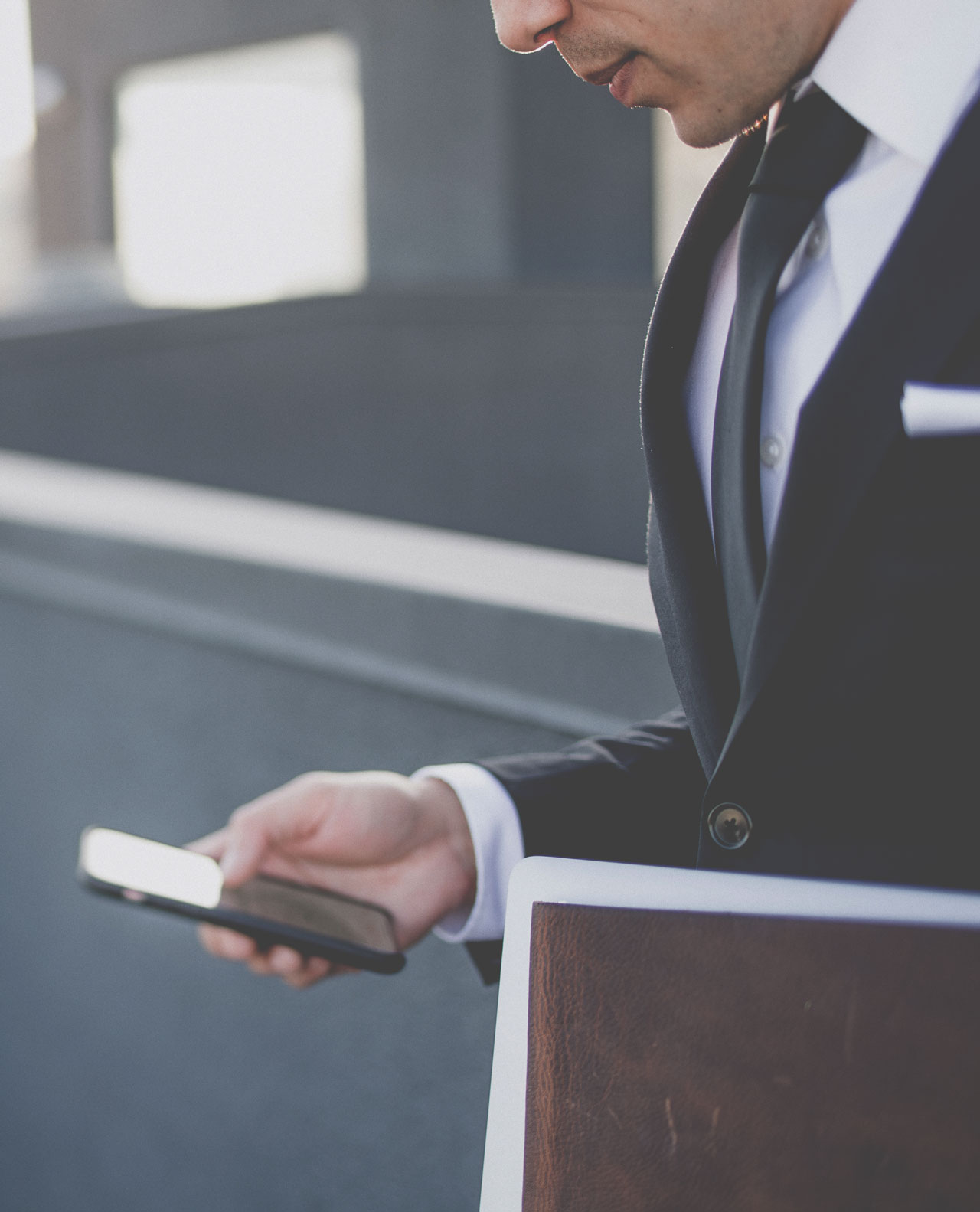 A Process Server You Can Rely On.
We keep our clients updated with a photo of every attempt, each photo is timestamped with the date, time, and GPS coordinates of each attempt. Upon submission of each attempt the client is notified by an automatic email that provides the clients with all the details of the attempt. There's no more waiting to find out that status of a job, it's all right there!!
Request A Quote
Email
SGLegalServicesInc@gmail.com
2061 Deer Park Ave –
Suite 207 Deer Park NY 11729